EMX DCS Automation Vendors Analysis Report
Project: DCS Automation Vendors Analysis Report
Timeline
Start Date: September 20 2018
Report Generation: September 20-October 26 2018
Workgroup + User Research: September 20-October 26 2018
Project Assignments and Requirements: September 24-28 2018
Project Planning and Data Aggregation: October 01-06
Project Execution: Report + User Groups + Technical Library: October 01-06 + October 08-13
Project Portal: October 01-06 + October 15-19
Project Extracts and Raw Data Portal Aggregation: October 07-21
Report Digitization (portal+slides+extracts): October 08-26
Report Review: October 29
Report Completion October 31
Work Group – User Group Teams
Project Leads: AnilMGS + PeterEMR + DavidMX
EMX Projects Workgroup – projects@emerson.machine.exchange / https://emerson.machine.exchange
EMX Support Workgroup – support@emerson.machine.exchange / https://emerson.machine.exchange
MGS+  DCS Engineering User Group (Egypt-MENA)
MGS+  DCS Management User Group (India)
MG Strategy+ Projects Work Group
Cloud Presentations
Projects Workgroup – Emerson Machine Exchange
Google Drive
user email: projects@emerson.machine.exchange
user password: gm2!lGooGl3Dr*&V
https://drive.google.com
DCS Automation Vendors Analysis Report Slides
Google Drive Slide Presentation: https://docs.google.com/presentation/d/1cbN0PLagJ-qXsFmk3Z2FJ6Z-CLYLLqr-n5CFBOCAkg8/edit
Executive Summary
As we continue to approach projects from an investment perspective, the focus remains on demonstrating cost effective, reliable, scalable, flexible control solutions by combining and integrating present best-in-class and future-relevant technologies; protecting and enhancing client capital and technology investments with a focus on competitive expansion, integration and maintenance costs; supporting and enhancing efficient and sustainable investment; facilitating competitive life cycle costs, and reducing total cost of ownership. Discussions are being had industry wide around the digital transformation of production facilities – what it looks like, how best to implement and the Return on Investment (ROI).
With much to consider when selecting a DCS upgrade or control system replacement, OEM's play a vital role in advancing the customer outlook towards their firms based on the technological direction their firms are going, how R&D funds are focused and the consideration given to deal with the evitable challenges that arise during project execution. Unless these market entry points are addressed appropriately and timely, the product technical information on I/O hardware, Sequence of Events (SOE) Modules, Relay Outputs, I/O Module flexibility, footprint and orientation, wire terminations, controller and interface hardware, which are all key considerations when selecting a DCS, will be fruitless.
The ability of an OEM team to communicate that their product and services is core to a customer's effort to increase effectiveness and efficiency of its operations is critical.
Being able to answer the following questions to the satisfaction of the customer at the initiation of a this process will elevate your teams' standing:
1. How does your team ensure customer facility has uninterrupted process execution
2. Are you providing customer staff the tools to optimize production?
3. Does your product have the characteristics of a proven and innovative solution
4. How robust is your DCS as it relates to built-in redundancy, one data ownership and integrated environment
5. How is the technology being proposed meet the customer requirements
6. How much standardization and pre-built templates exist so that the engineering and operational efforts are easier
7. What's the flexibility in expansion
Table of Contents
1. Automation Market Overview
https://emerson.machine.exchange/automation-market-overview-extract/
A brief overview of the global and US market, with synopsis on over 5 vendors
2. Customer considerations in selecting a Automation vendor
https://emerson.machine.exchange/customer-considerations-extract/
Return on Assets, Operational Excellence, Effectiveness and Visualization, Automation and Empowerment, Automation Asset Management, Data Certainty and Traceability
3. Understanding the Customer Selection Process
https://emerson.machine.exchange/understanding-the-process-extract/
As a partner to the customer, unless you understand where in the process the customer is and what hurdles they face, how can you provide valuable input, which ultimately facilitates selection
4. Market Drivers
https://emerson.machine.exchange/market-drivers/
What are the drivers that determine the decision to purchase or upgrade an Automation system
5. Global Leadership within this Sector
https://emerson.machine.exchange/global-dcs-leadership/
Global DCS Leadership within this Sector – ABB Ability System 800xA and ABB Ability Symphony® Plus
https://emerson.machine.exchange/advantages-of-the-ovation-dcs/
Advantages of the Ovation DCS – Demonstrating Advantages of the Ovation DCS to your PLC based Customers
6. Industrial Protocols used within Utility Sector
https://emerson.machine.exchange/dcs-industrial-protocols/
DCS Industrial Protocols Used within Industry
7. High Level Corporate and Product SWOT Analysis – Corporate and Product
For Schneider Electric, Emerson, Rockwell, Honeywell, Siemens, ABB
SWOT Analysis – Schneider Electric
https://emerson.machine.exchange/schneider-electric-swot/
SWOT Analysis – Emerson
https://emerson.machine.exchange/emerson-electric-swot/
SWOT Analysis – Rockwell
https://emerson.machine.exchange/rockwell-automation-swot/
SWOT Analysis – Honeywell
https://emerson.machine.exchange/honeywell-swot/
SWOT Analysis – Siemens
https://emerson.machine.exchange/siemens-swot/
SWOT Analysis – ABB
https://emerson.machine.exchange/abb-swot/
8. High Level Peer Review
Between Emerson, Siemens, Schneider and Rockwell for Product Capabilities, User Reviews, Customer Experience
https://emerson.machine.exchange/dcs-vendor-peer-review/
9. High Level Product Review
Schneider Electric | Siemens | Rockwell Automation | Emerson
Comparative Analysis DCS Automation Vendors Worksheet – IUG + EUG
User Groups Data
Comparative Analysis Automation Vendors Worksheet – IUG & EUG
https://emerson.machine.exchange/multi-dcs-vendor-swot/
10. Emerson Digital – Emerson Power and Water's Vision and Ability to Execute
https://emerson.machine.exchange/emerson-digital/
Media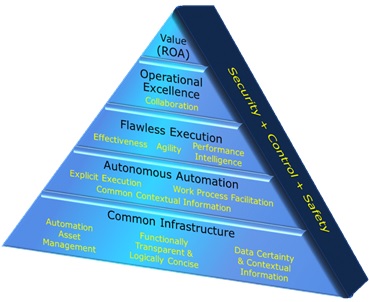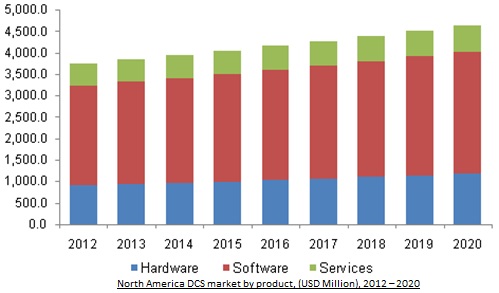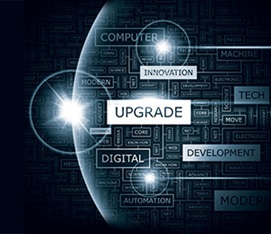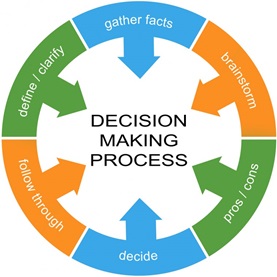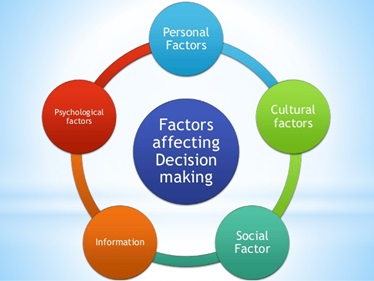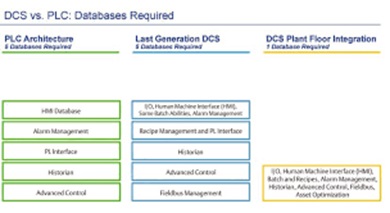 end
Tags: Analysis,Automation Vendors,digital,Report,